Taking Instagram to the NEXT Level
Natural and organic brands are relying more and more on social media to get their message across than ever before. So what do connected consumers, those people following influencers and their favorite food brands on social media, care about? The NEXT Data & Insights team conducted a survey to find out just that.
Turns out, on some measures the connected consumer cares about the same as the average Joe or Jane. But on other measures, the connected consumer soars off the chart. The following three measures in particular, may surprise you…
I try to eat a largely plant-based diet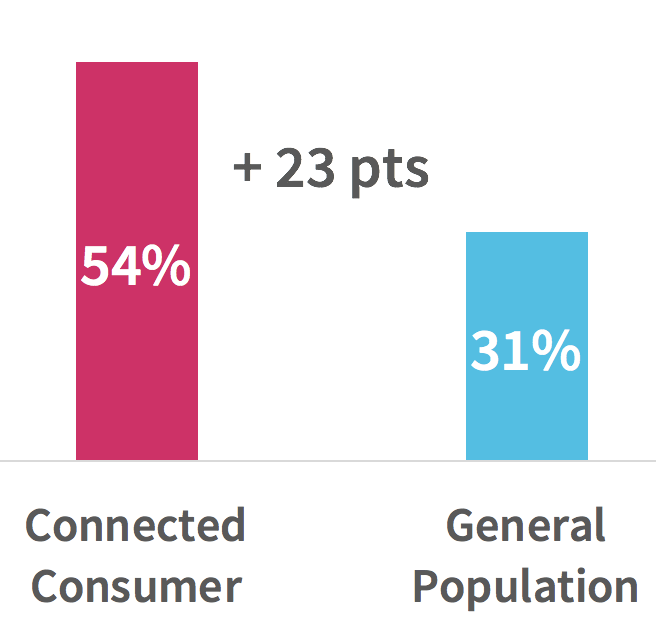 I buy organic because it's better for me and the planet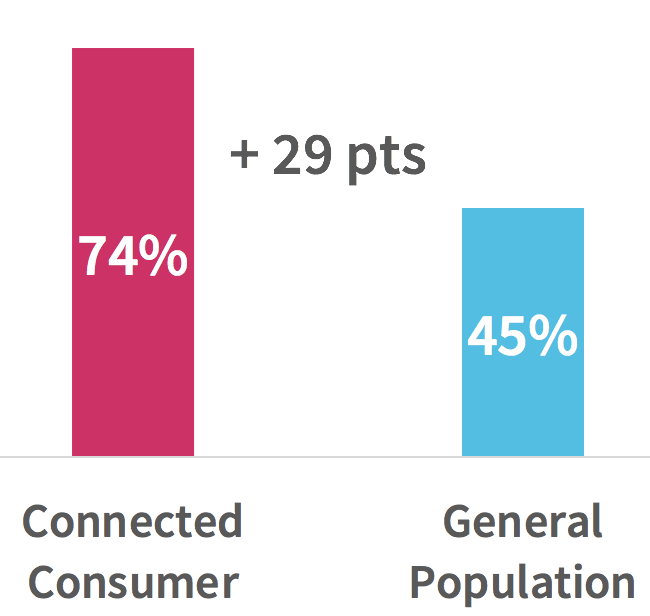 I avoid buying foods with artificial colors, flavors or preservatives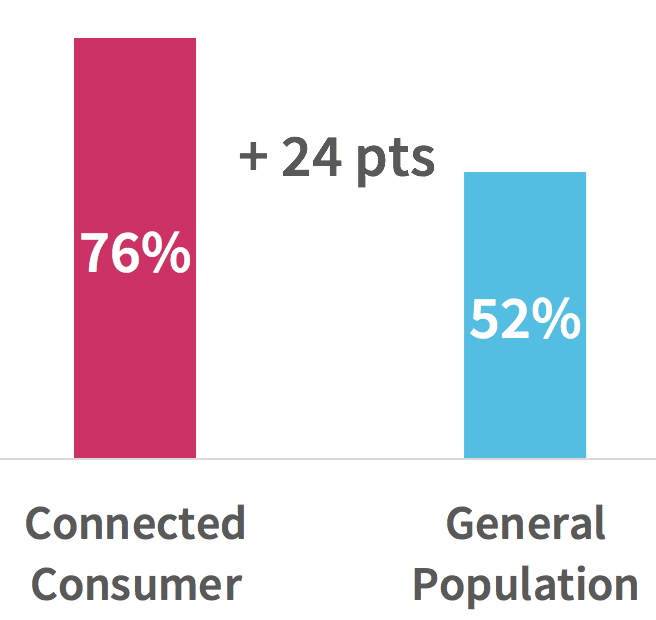 Is this where the future is going? Maybe. Is it where the connected consumer of our industry is now? Definitely.
Brands and influencers have an opportunity to go well beyond just trying to drive awareness and trial – and tell the deeper sustainability and human stories behind natural and organic food brands. Check out Engaging the Connected Consumer: Taking Instagram to the NEXT Level, presented by the NEXT Data & Insights team for more.
Contact the NEXT Data & Insights team today to learn more about today's connected consumer and how brands can work with influencers to build and share their story.