What is NEXT?
NEXT is a research consulting group that helps health, wellness and natural product innovators maximize their return on innovation investment by using proprietary data, intelligence and insights into what's NEXT.
Our mission is to bring more health to more people by helping companies of all sizes use market and consumer intelligence to improve the way they do business, make data-driven innovation decisions, prioritize investments and improve decision making.
What sets us apart is our use of proprietary data collected at our Natural Products Expos, our industry insider team of journalists, analysts, trend spotters, and our extensive network of industry connections, which collectively enable us to develop forward-looking, predictive solutions.
Established CPGs
Helping quantify the hard to quantify, and providing an answer to the question: Where should my next dollar of innovation investment be spent?
Emerging CPGs
End-to-end innovation solutions for young brands seeking a credible strategic process for new product innovation.
Suppliers
Helping innovative raw materials providers to quantify their key points of differentiation and build them into an improved sales story.
We are in the midst of a food revolution…
The result is simultaneous opportunity and threat. Opportunity for those who deeply understand the drivers of this revolution and threat for those who don't. NEXT is here to help you find, understand, and pursue opportunities.
Download: Formulating for Consumer Values
We are in the midst of a food revolution – are you positioned to seize the opportunity to differentiate on a values-driven supply chain?
This presentation deck from SupplySide West 2018 dives into:
The cultural drivers behind growing demand for clean label
The value of proactivity and leadership in a dynamic and changing marketplace
How marketplace disruption represents the opportunity to differentiate on a values-driven supply chain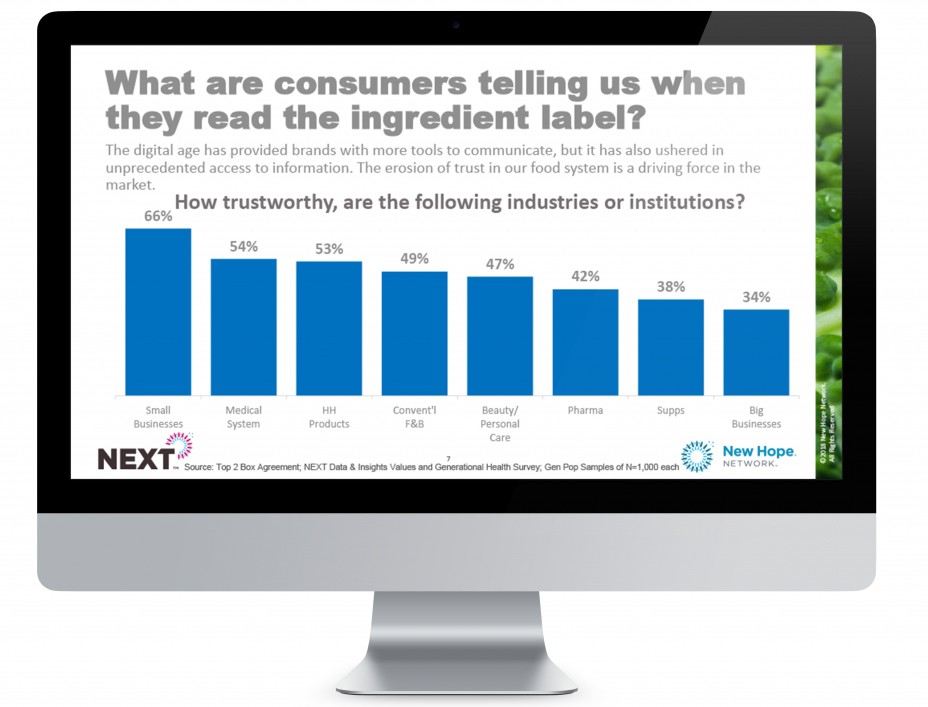 Join these brands who have taken the NEXT step to accelerate their business:
Note: Carousel will only load on frontend.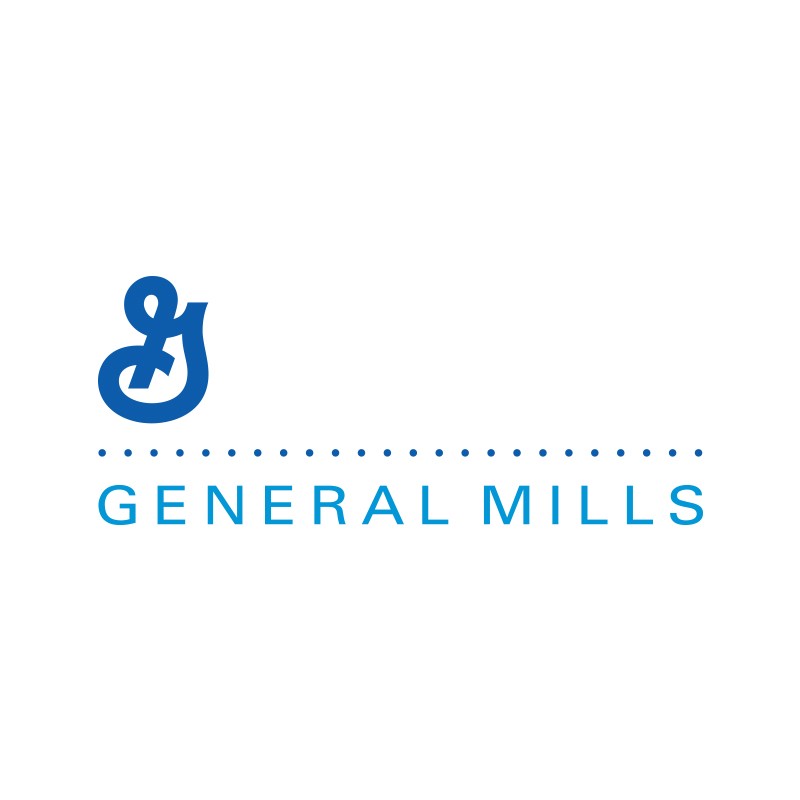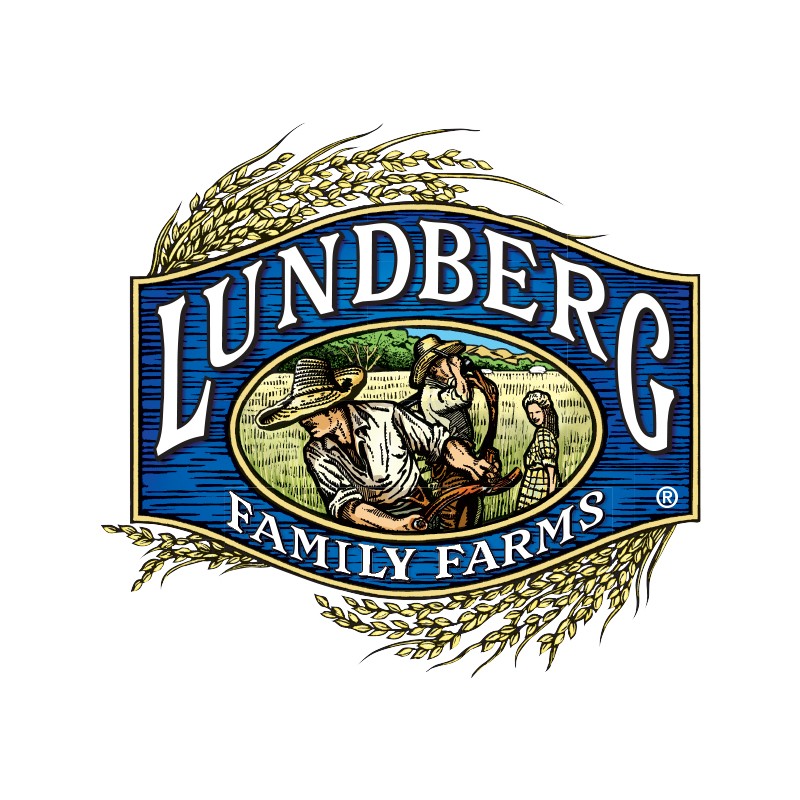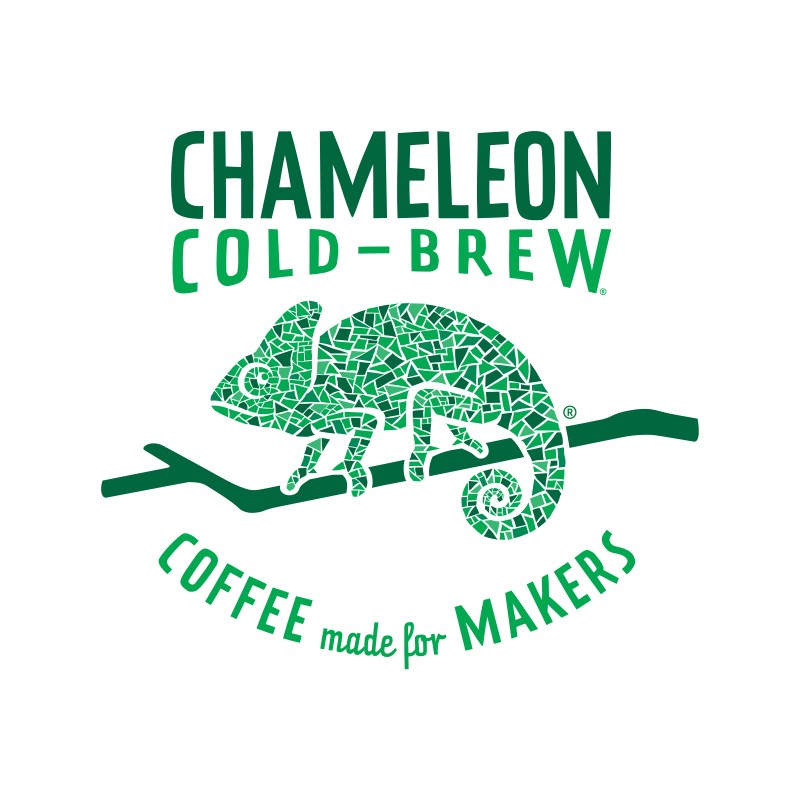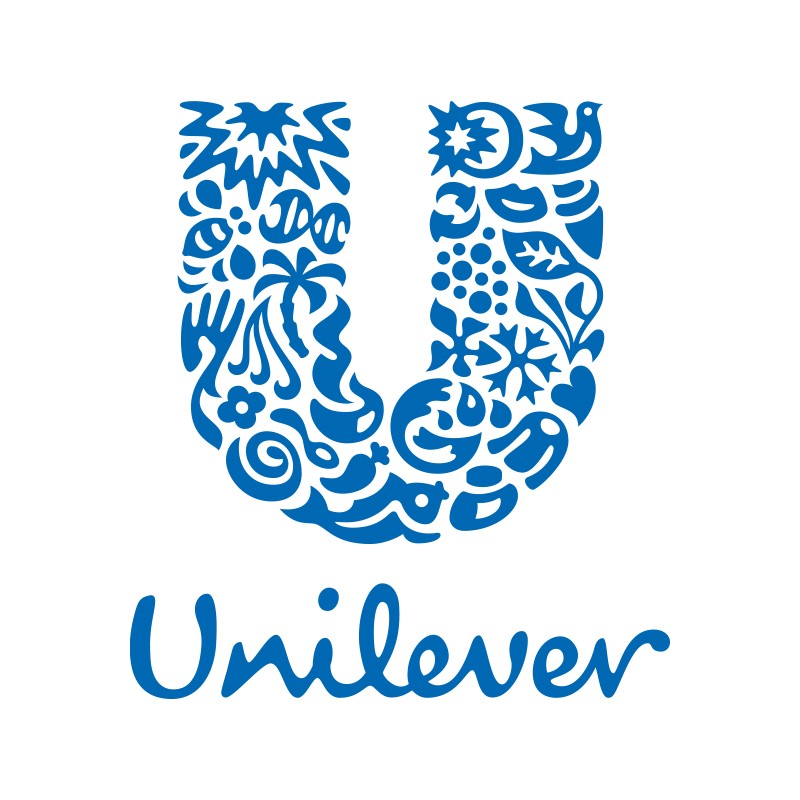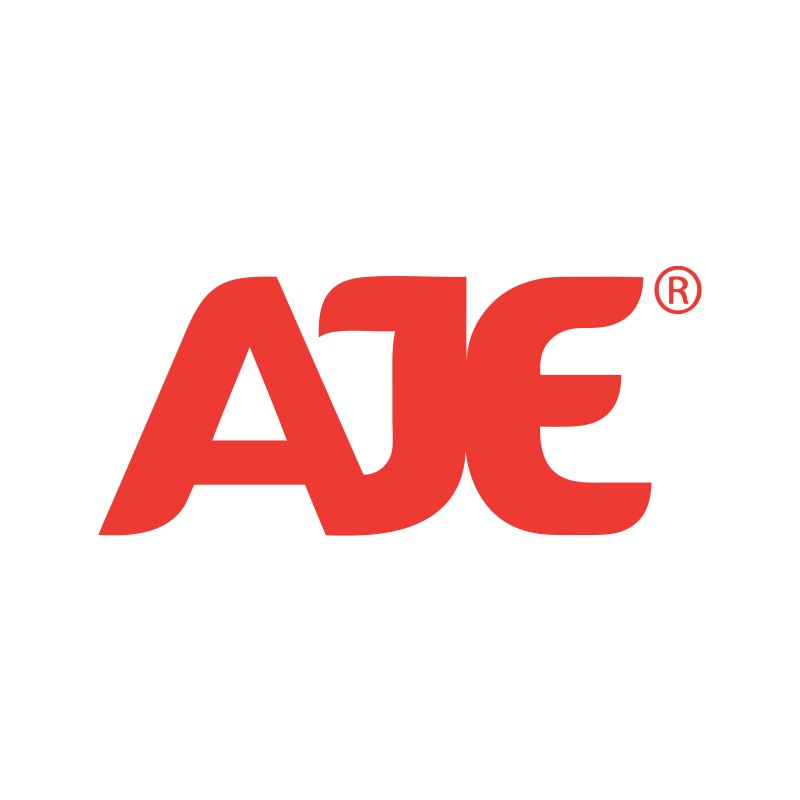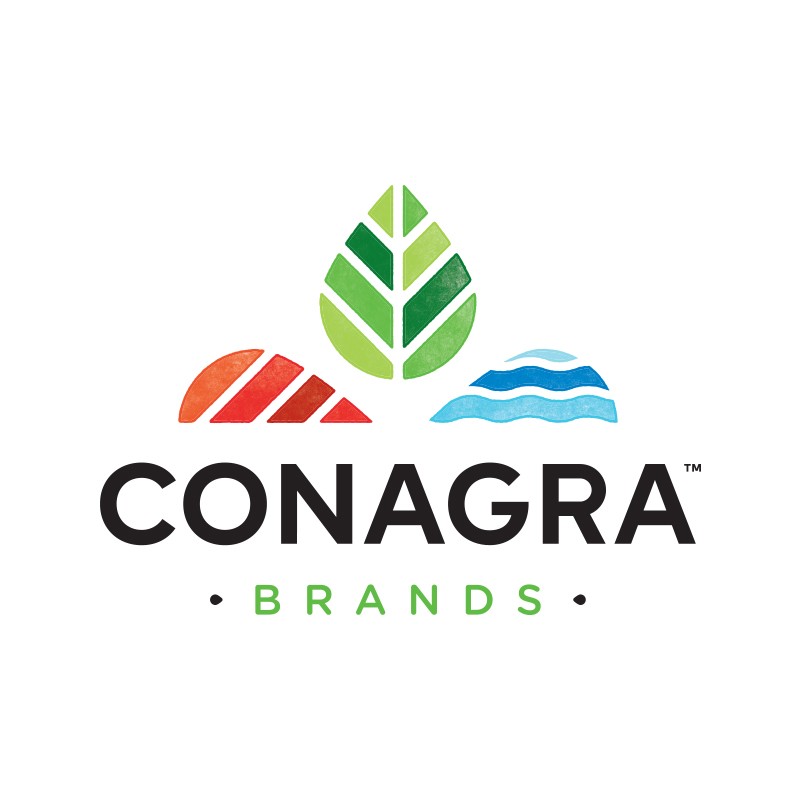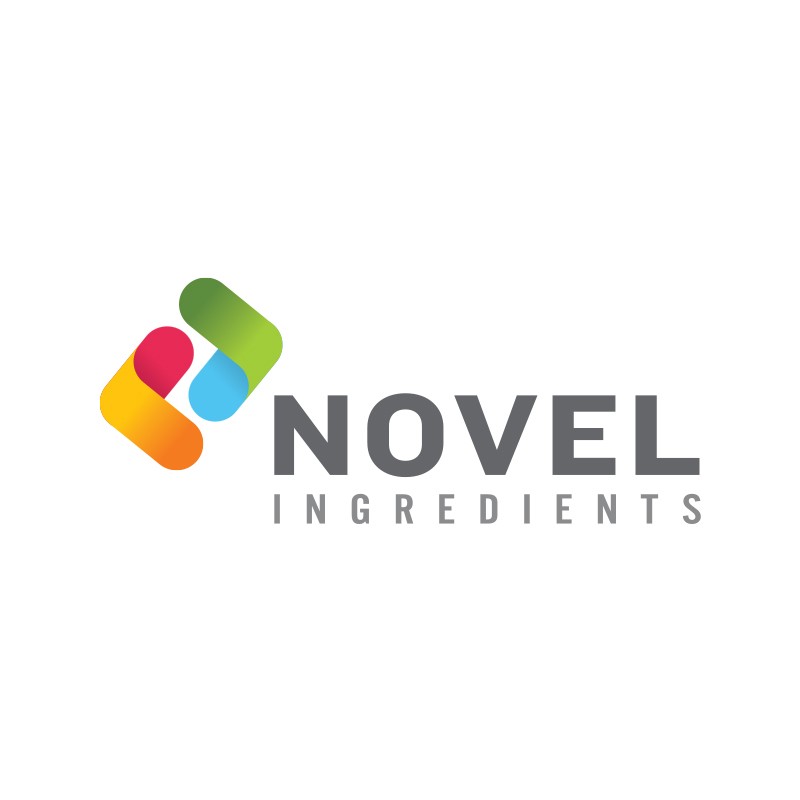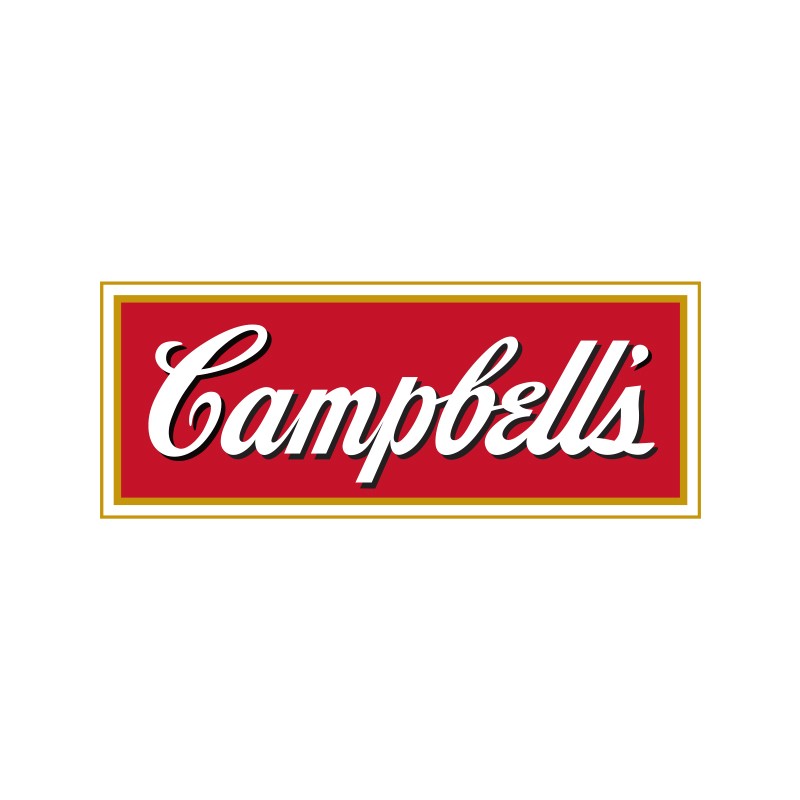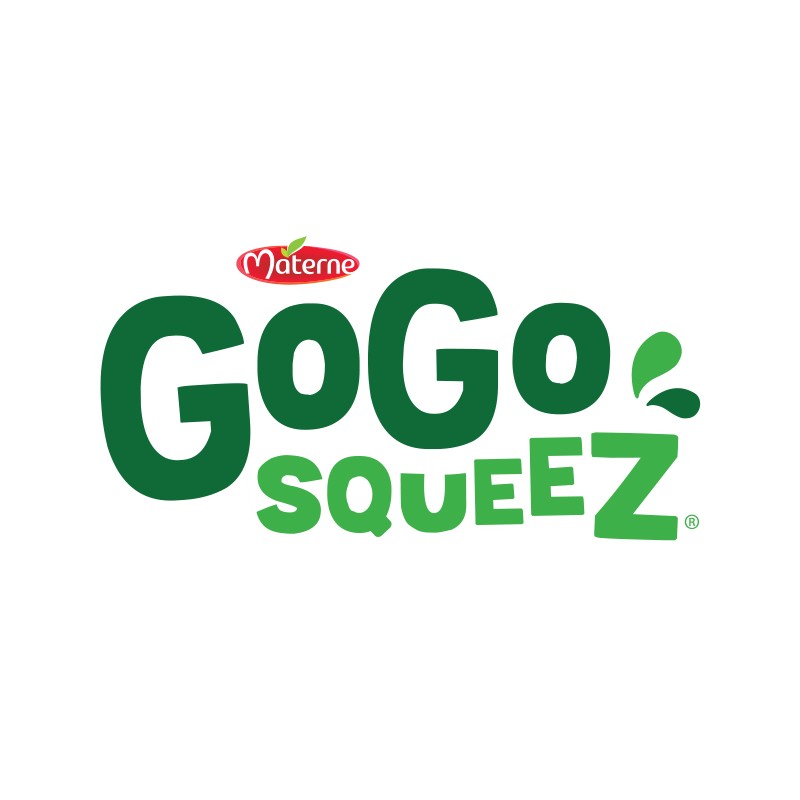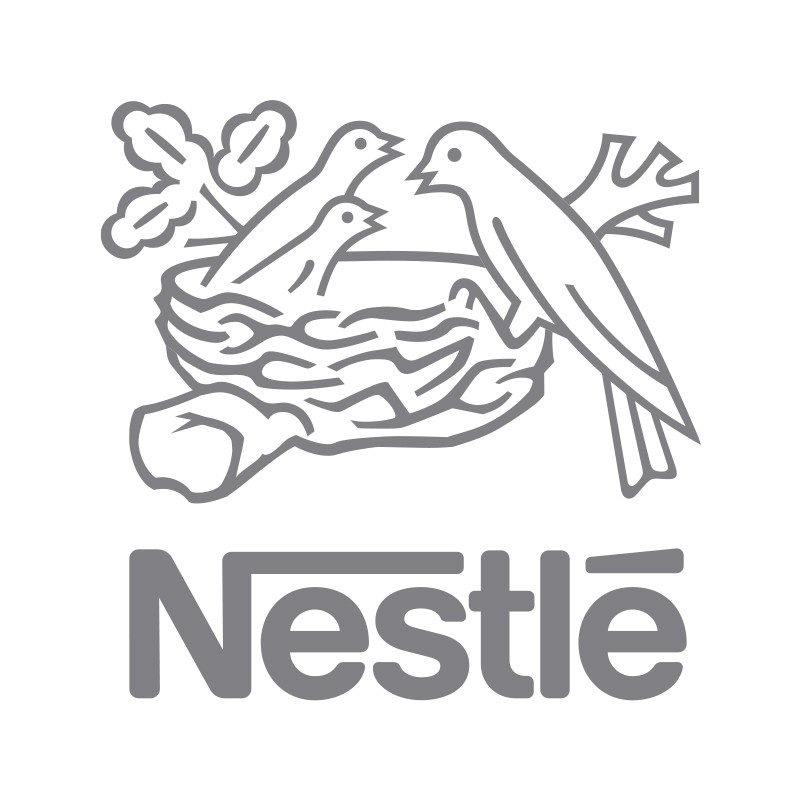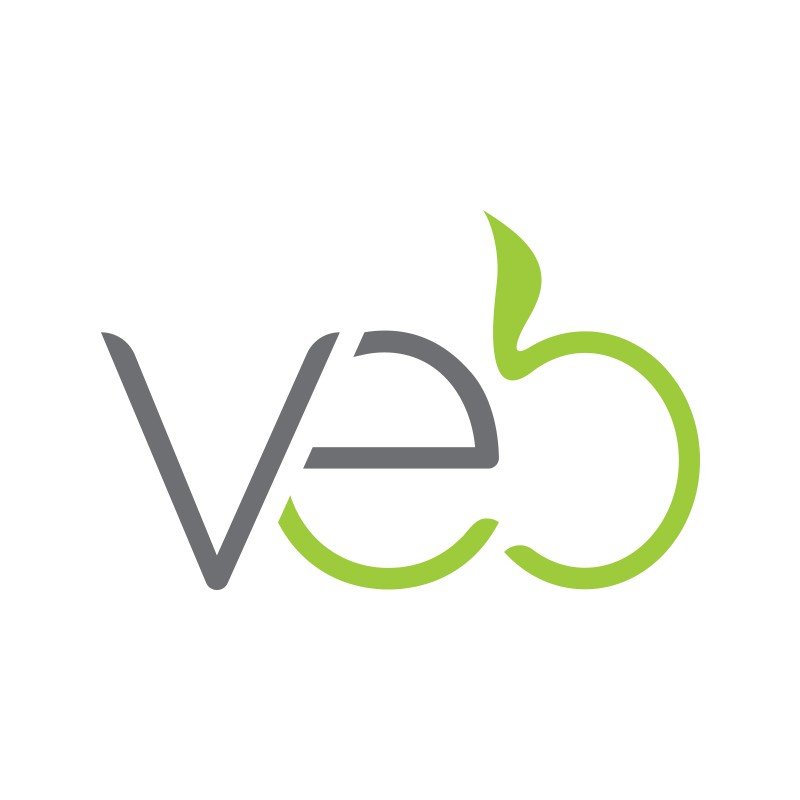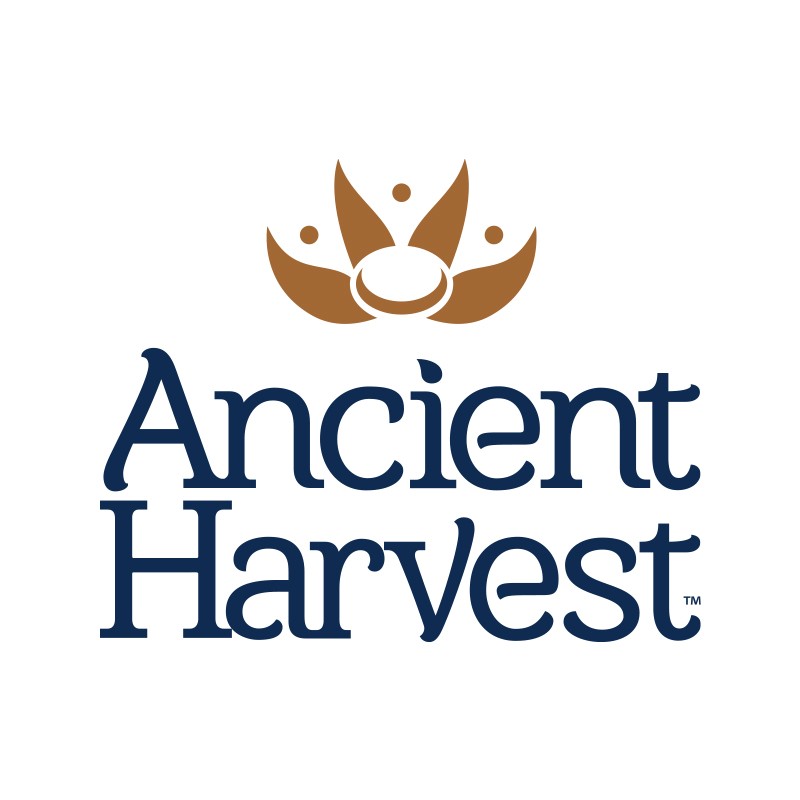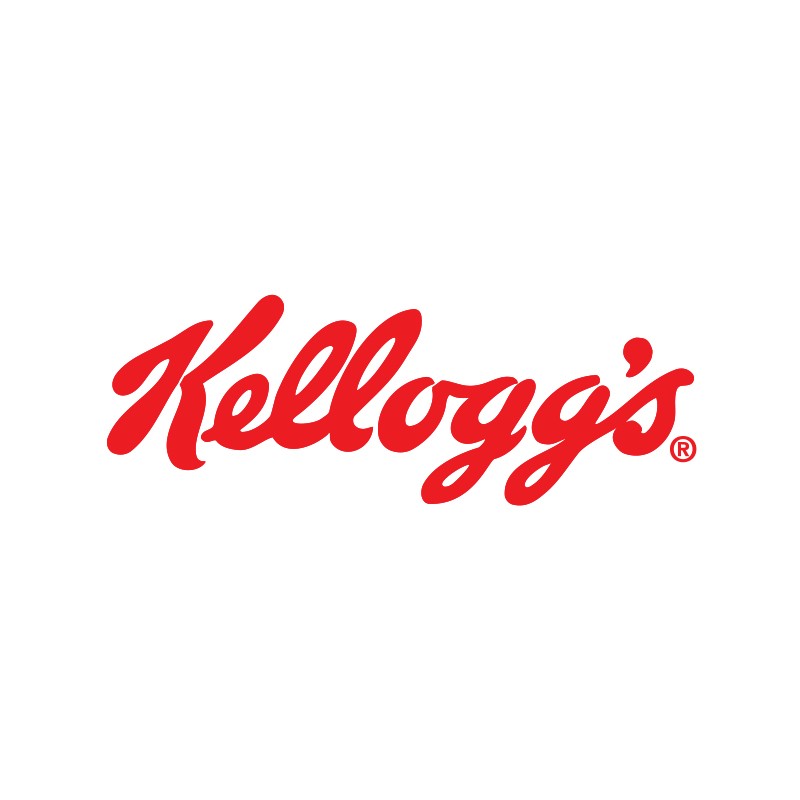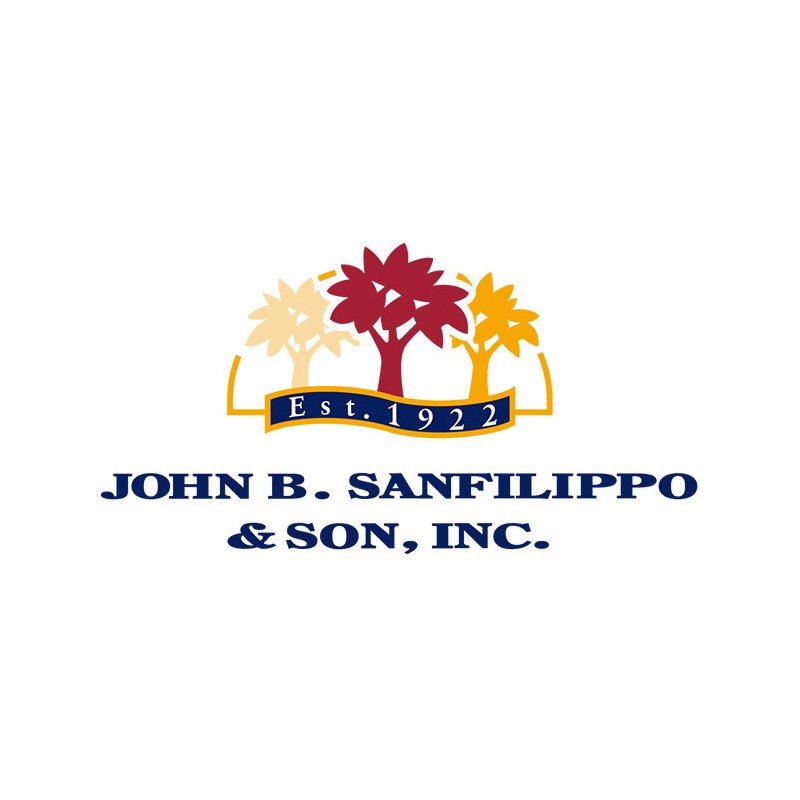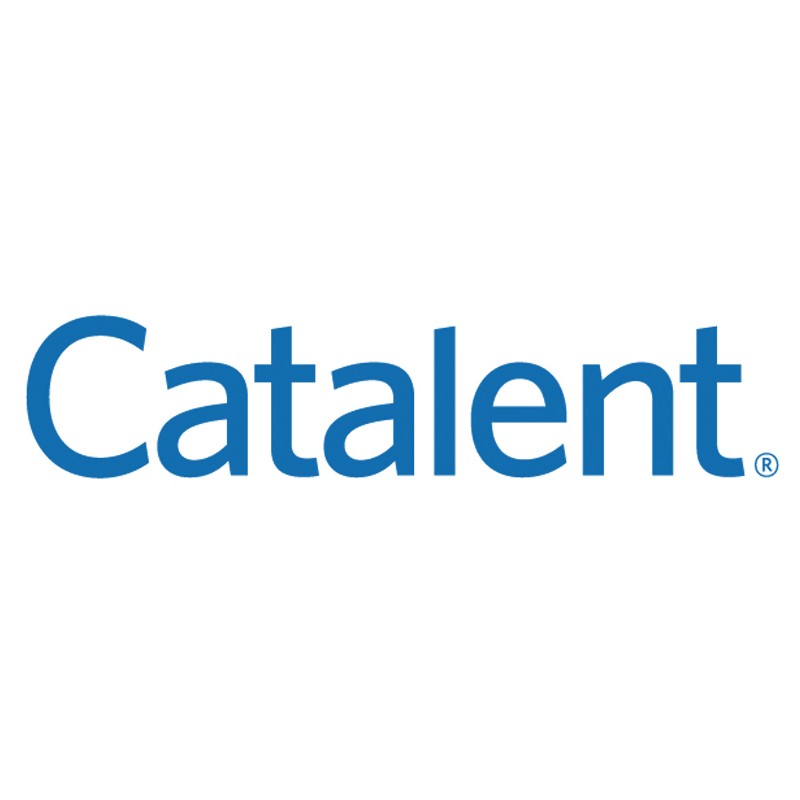 The New Hope Network Connection
See how New Hope Network's 40+ years of expertise with natural products brands is fueling a larger mission to bring more health to more people.

"NEXT Data & Insights is the best consumer data instrument for quick, reliable, and affordable learning to support critical decision-making. With their incredible database and online approach, they have successfully modernized and adapted traditional test methodologies like BASES, without losing the depth of knowledge. And, the team is easy to work with, providing superior accessibility and guidance. Happy to report that Next Data & Insights has become a permanent asset in our toolbox."
Greg Fleishman
Co-Founder, President & COO – Foodstirs | Co-Founder – Purely Righteous Brands
"Gabriella's Kitchen used NEXT to concept test three concepts. The insight that we received gave us the direction we needed to move forward with tweaking or taking our products to market. What really made the tests stand out was the insight provided by the NEXT team both at the outset to succinctly frame our questions and subsequently to help us interpret the data. It was the best use of funds ever put into R&D and we intend to use the service again in future."
Margot Micallef
Founder & CEO – Gabriella's Kitchen
"We knew we needed to refine our message and were hesitant to move forward, but when we spoke to NEXT, they made it all come together so effortlessly that we knew we did the right thing in order to move our company to the next level. The results gave us great insights, and we now have a clear roadmap for success!"
Karen Schuler Hill
Founder/Managing Partner – D'Vine Crush Contact us today to learn how we can help you accelerate your business.