Which trends speak to which consumers?
Last week we shared the top 10 trends driving the market. But how do these trends translate to consumers? The NEXT Data & Insights team routinely asks US consumers to predict whether other people would buy specific products by showing them a short description of a product concept and asking them to bet for or against that product. Because each product is coded by the trends it embodies, we can also see which trends are the most popular.
But which consumers said they themselves will buy products associated with which trends? Below are the top 5 highest performing trends in each consumer segment: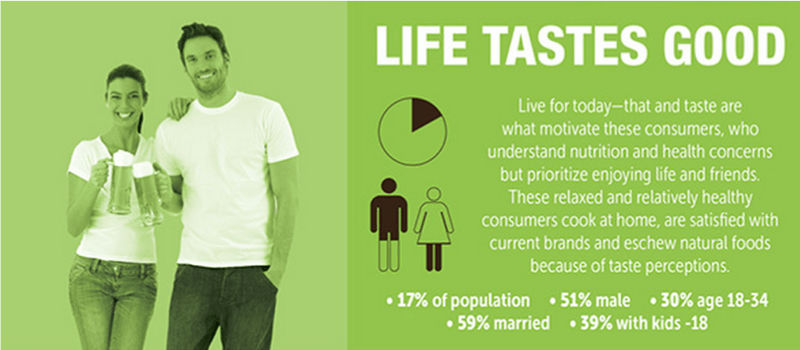 Waste Reduction
Sourcing Responsibly
Responsible Packaging
Craft & Artisanal
Responsible Meat & Dairy
What's interesting about these findings is despite proven differences in how these consumer segments engage in health & wellness decision making, there is agreement among consumers on the most important issues our industry is working to solve, including: Waste Reduction, Sourcing Responsibly, and Regenerative Agriculture.
To learn more about these consumer groups and see real products exemplifying these trends, download a portion of the NEXT Data & Insights team's recent presentation at Natural Products Expo West, What's NEXT? Product Trends & Innovations Driving the Growth of Health & Wellness Brands, or contact us to learn how these trends can impact your business.