Crowning the king of protein
Just a decade ago, if we were talking about protein it would have been whey protein and the sports nutrition category. Today we are more likely to be debating the plant-based protein sources, supply challenges for pea protein, and how many grams of protein brands should put in their pancake mix, granola or tortilla chip to win on shelf.
In recent years, NEXT Data & Insights has been following the evolution of the Protein Power macro force and the three trends within this macro force that are driving innovation with protein: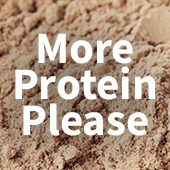 This trend is all about putting more protein in more things, consuming more frequently, and turning up the volume well past 10 grams.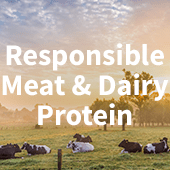 This trend is about competing not with grams claims, but instead with a story about higher quality protein sourced through responsible supply chains.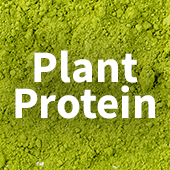 Innovations in this trend target consumers' demand for clean plant proteins with other nutritional benefits that are more efficient calorie sources compared to animal-based products.
While the conversation around protein in the marketplace is shifting, we wondered, have consumer preferences truly shifted? From an ingredient sales volume perspective, we are willing to bet whey is still the winner. However, if the patterns in new product innovation are an indicator, that may change soon. According to the NEXT Trend database, there's a distinct shift away from animal-based proteins to plant proteins.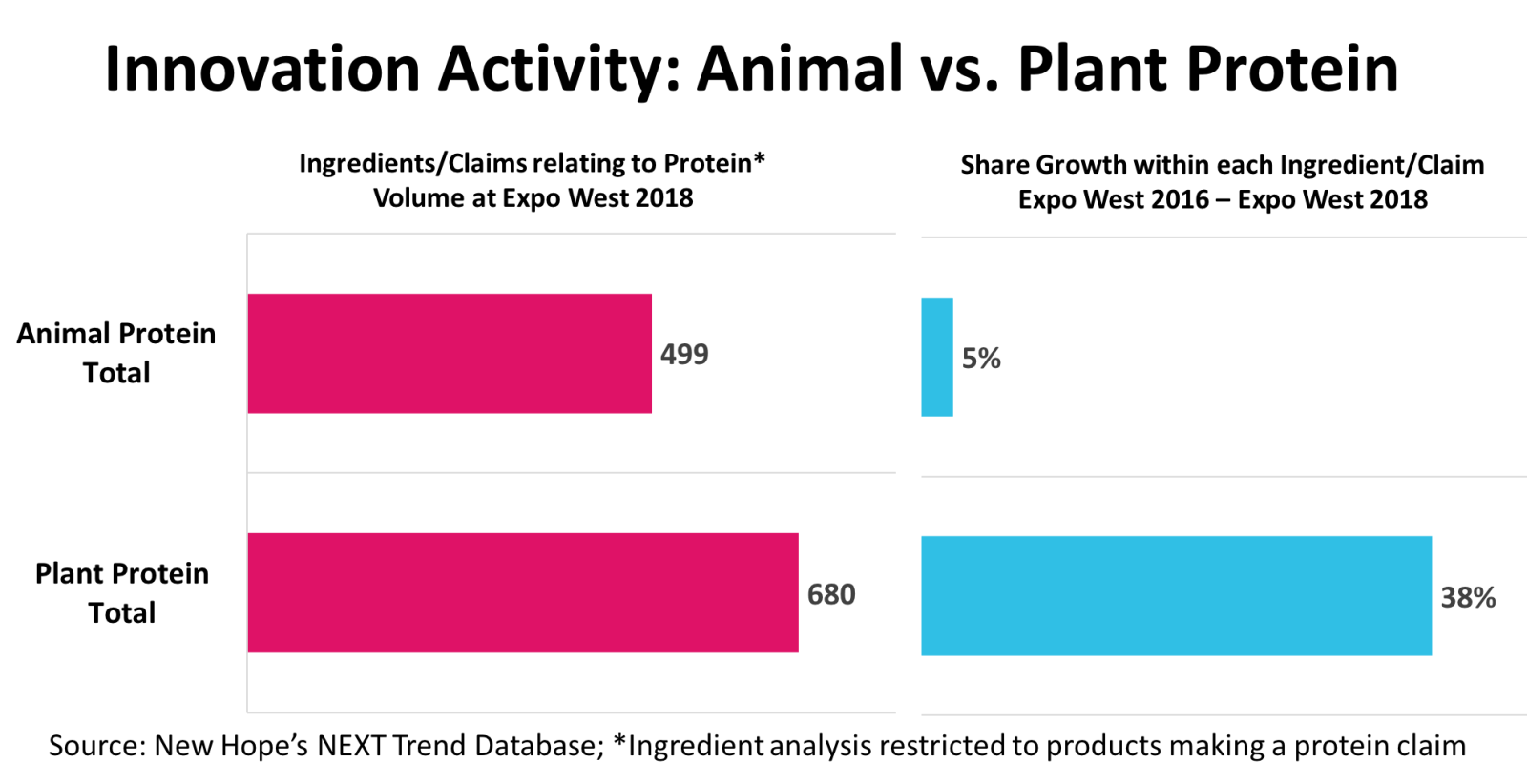 Taking a deeper look into the types of plant-based proteins being used in products exhibited at Natural Products Expo West 2018, we see pea protein gaining momentum.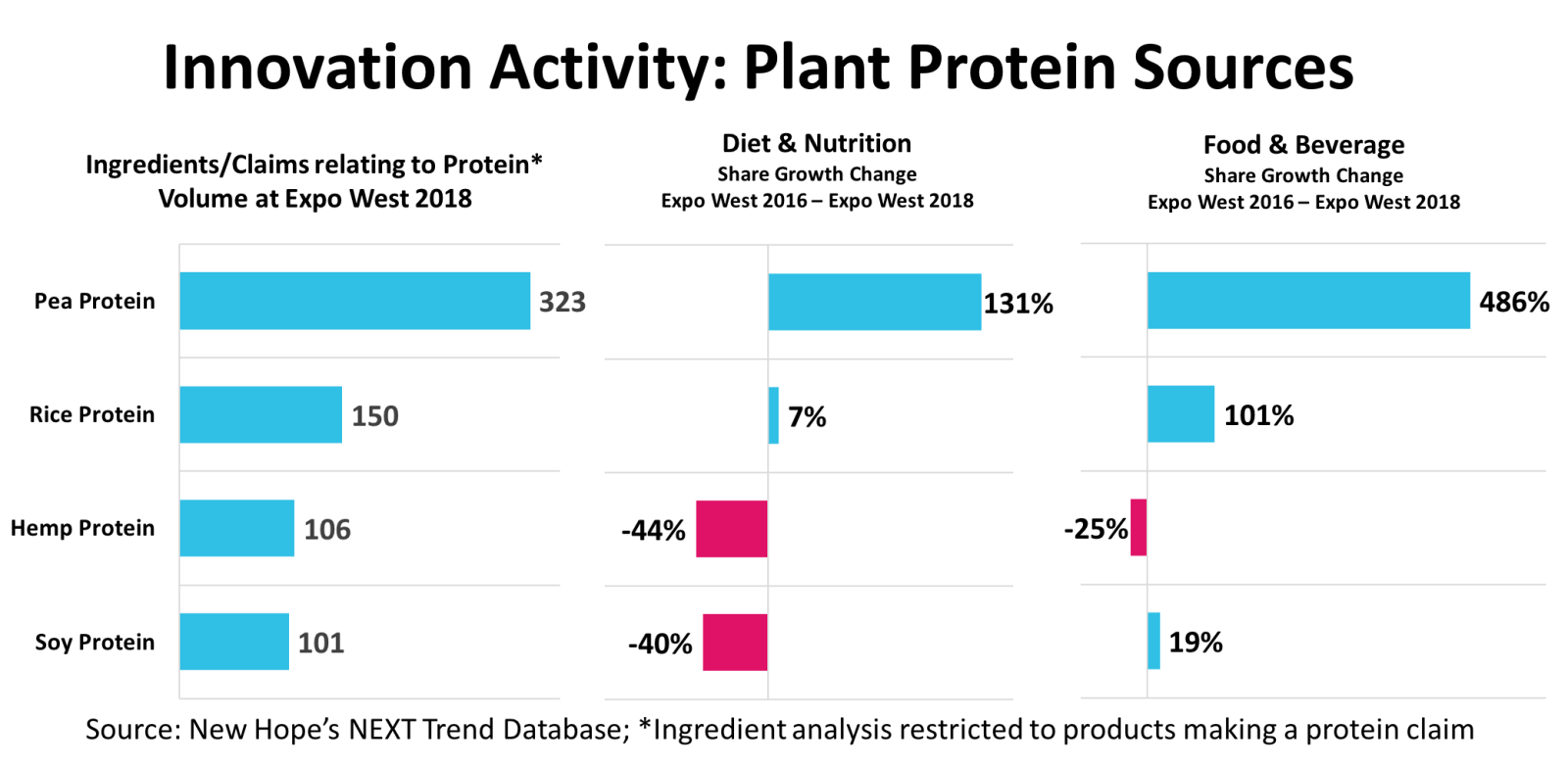 It may be too soon to crown pea protein as the new king of the category, but it is clear times are changing and whey's reign may be coming to its end.
Contact the NEXT Data & Insights team today to learn how our unique suite of forward-looking data and services can help your brand identify trends, innovate and grow.