Innovating with algae
Back in June, we wrote about the bubbling potential for kelp and seaweed. With more media outlets singling out seaweed and other green microbes in the algae kingdom as ingredients to watch in 2020, we thought we'd provide some insights around innovation activity for these superfoods showing up in unsuspecting places.
Algae includes aquatic plants like kelp, seaweed, spirulina and chlorella. Health benefits range due to a nutritional profile that includes amino acids, omegas and a host of micronutrients like vitamin A, B, calcium, iodine, zinc, magnesium, to name a few.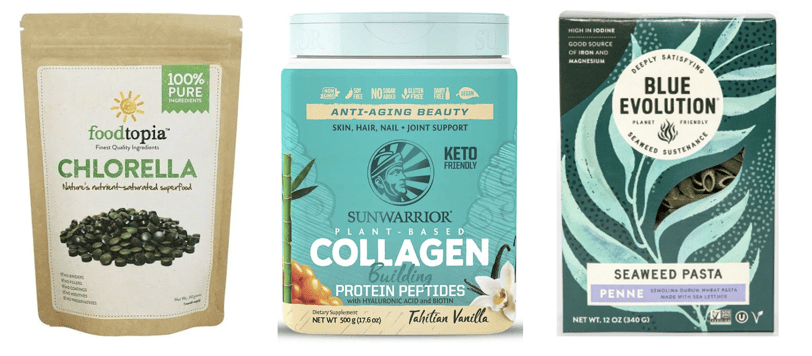 According to innovation activity tracked in the NEXT Trend Database which captures all products exhibiting at Natural Products Expos, emerging applications include dairy, baking goods, soups and canned goods.
Categories innovating with algae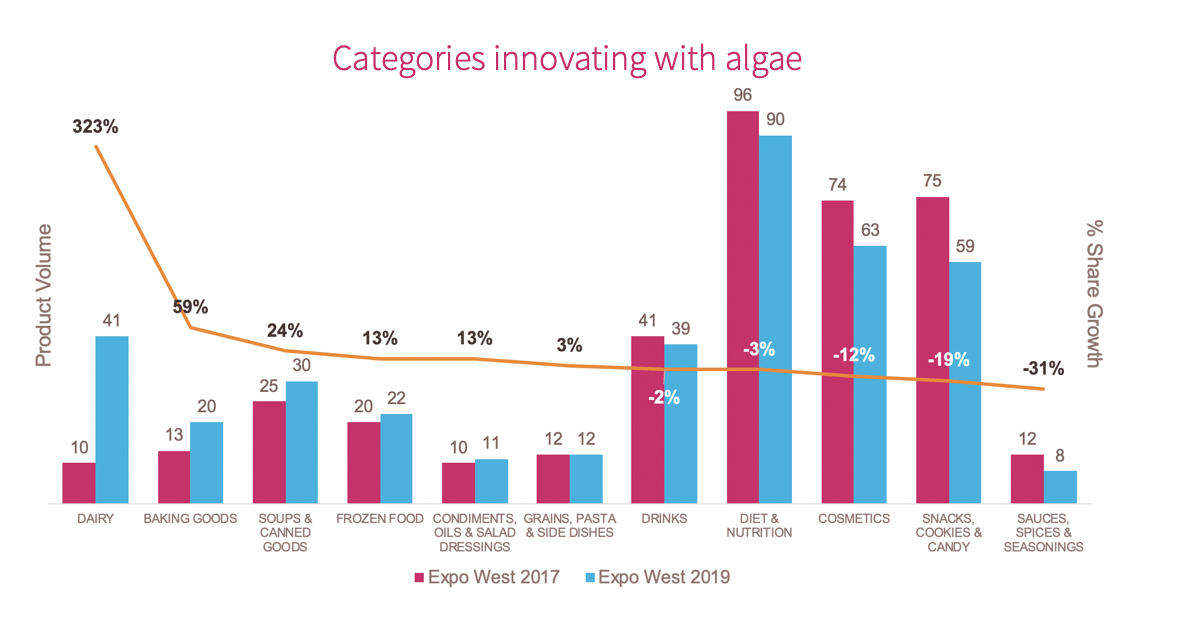 When comparing the performance of plant-based proteins, we see algae as a new-to-the-scene emerging protein alternative.
Plant-based proteins: group analysis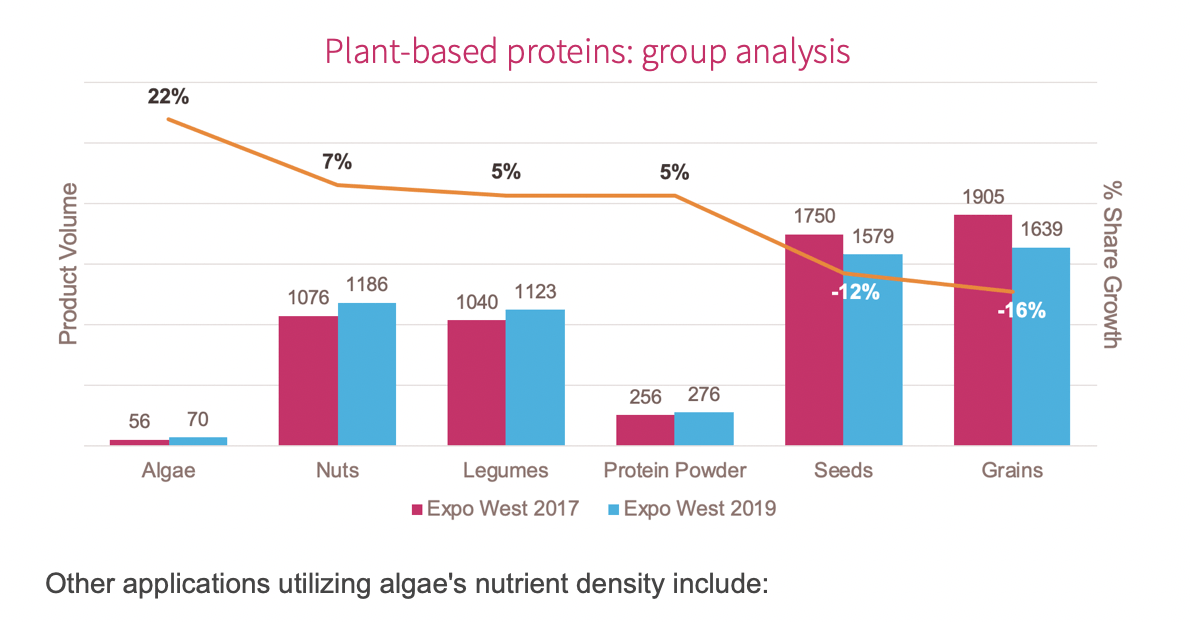 Other applications utilizing algae's nutrient density include: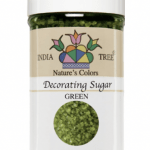 Whole-food food-coloring: India Tree decorating sugar, made with spirulina powder for added color.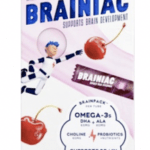 Omegas: Brainiac's line of kids yogurt formulated with their proprietary brain-boosting Brainpack blend.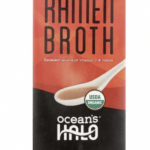 Sustainably ocean-farmed kelp: Ocean's Halo has a line of kelp-infused broths.
Which algae is right for your product formulation? NEXT's Concept Lab can help you identify which ingredient and which health benefit claims resonate with consumers. Contact the NEXT team for a demo and discover the many insights it may provide in your strategic decision-making process.