Charting a new course
Navigating the storms of Covid has been challenging. While the storm isn't over, we are learning to live with Covid, and setting our sights toward the future once again. But as turbulent waters begin to calm and as the fog begins to clear, it may still be hard to find landmarks to aid in navigation.

As you chart a course for the future, consider using the following navigational aids:
The Map
A detailed understanding of the marketplace. Maps don't need to be updated very often. But with the seismic shifts we experienced since the start of 2020, it's time for a new map with updated landmarks. The market may feel familiar, but don't be deceived, we are all sailing new waters.
The Compass Healing
The marketing philosophy of positioning and design targets. To use a map effectively you need to know your destination. One of the most common problems we see in business and marketing strategy is teams being too broad with their positioning statement and how they define their target consumer.
The benefits of a focused positioning and design target include: focused resources, competitive differentiation, efficient and targeted business decisions, and clarity in the mind of the consumer and your business of who you are, what problem you solve, and for who. In the long run it's this targeted focus that keeps your business well-honed over time as opposed to diluting or watering down your value proposition.
The Compass
Current marketplace data. If you're charting a course to the future you need a map, a compass heading to a known destination, and a compass to keep you on course.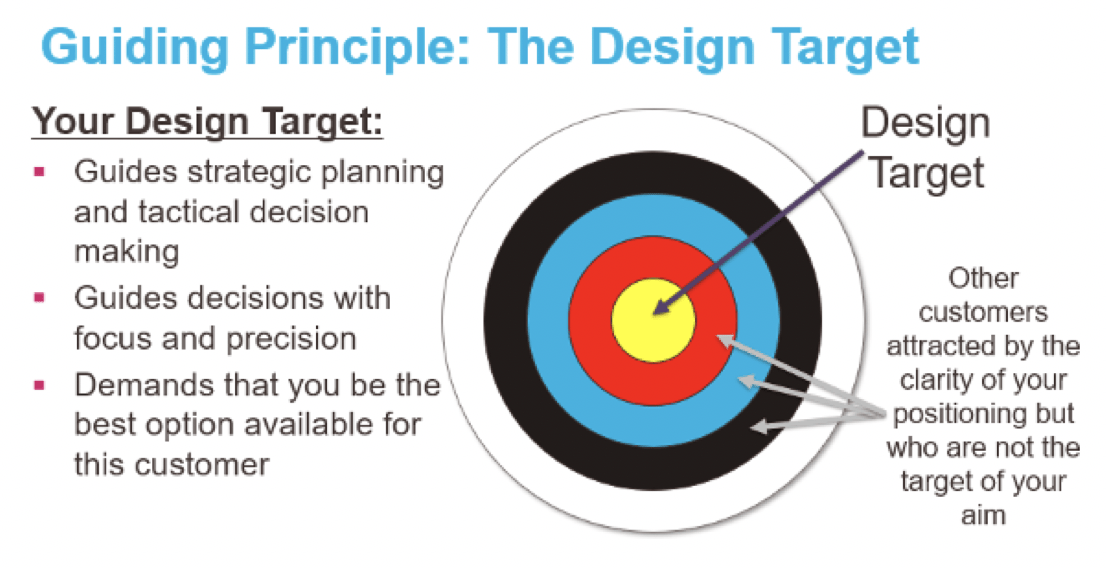 As the storm of Covid recedes, or as we simply learn to live with a Covid impacted economy and consumer, the NEXT Data & Insights and Nutrition Business Journal teams are here to help you update your marketplace map, chart a course for your future, and ensure you have reliable, current data, so let's talk!
NBJ's Supplement Business Report is the go-to map for navigating the nutrition industry. And after 2020, everyone should be examining their course.
Until NEXT month, bon voyage!