Meet the Disruptors
Hard to believe we're less than a month away from Natural Products Expo West 2020, but don't panic – you got this! There's a lot to do to ensure you make the most of your tradeshow experience. Luckily, there is also a lot that we do here at NEXT and New Hope Network to ensure your experience is meaningful.
We've identified a list of 1,000 exhibitors formulating and innovating finished goods products within the industry's top disruptive trends. These trends show how brands are disrupting status quo systems to bring more nutritional, social and environmental wellness to more people.
The top 5 trends among industry disruptors you'll see on the show floor are:
Sourcing Responsibly
Organic
Multi-Stakeholder/Triple Bottom Lines
Eat More Plants
Transparency
The convergence of these trends is indicative of what leaders are focusing on to tackle how products are brought to market. In order to resolve externalities otherwise absorbed by communities and the environment – to their detriment – disruption is bringing consumers plant-forward diets, complete with materials sourced ethically, with organic principles, transparent tactics that tell consumers the 'how' behind the product, and looking beyond profits to also have a positive impact on people and planet.
Be sure to check out these stewards of disruption at Expo West: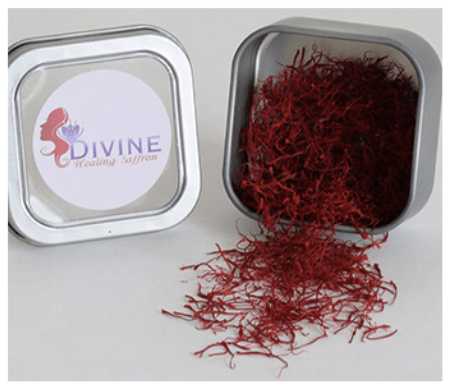 Sourcing Responsibly: Divine Healing Saffron has a mission to convert poppy farms/opium production to saffron cultivation in Afghanistan to end the opioid epidemic and economic dependency. Booth H820.
Eat More Plants: Protein Toppers by Vegetarian Traveler provides an easy way to finish off that salad with taste and crunch via protein dense medleys of roasted and salted chickpeas, soy and pea. Booth H1113.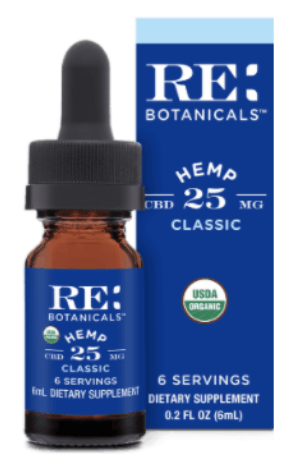 Organic: RE: Botanicals is on a mission to ensure hemp and its CBD derivative is farmed organically while donating revenues to support regenerative farming practices. Organic is critical to ensure hemp – a bio accumulator of toxins – is purse and safe for human consumption by adhering to strict standards against pesticide applications. Booth 8705.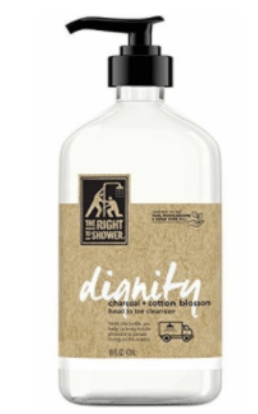 Multi-stakholder/Triple Bottom Line: The Right to Shower is a social enterprise personal care company with the mission to bring showers and dignity to the homeless. As a first-time exhibitor, their goal is to donate 100% of profits to charities building mobile shower units to help people living on the streets. Booth 2833.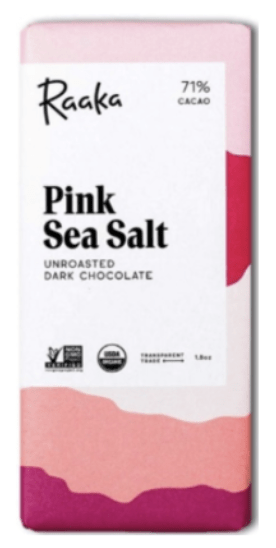 Transparency: Raaka Chocolate, Inc. builds transparent trading relationships with their growers, producers, and chocolate makers whose livelihoods depend on the cacao and chocolate industries. In order to make chocolate better than the unfair practices of commodity standards, Raaka lives by a transparent trade model that purchases cacao directly from farmers, at stable premium prices, higher than commodity or fair-trade prices and publishes each purchase and price transaction on their website, providing verification and accountability to consumers. Booth N431.
These disruptors are only the tip of the iceberg. There are many challenger brands bringing innovative products to market, including companies responding to new consumer dynamics often overlooked. Be on the lookout for emerging trends such as purposeful tech, circular economies, employee care, and the diversifying of America seen in products formulated for all types of households and consumers that comprise the fabric of our demographic diversity.
Curious how other Expo West exhibitors are disrupting our industry? Order your copy of the NEXT Trend Guidebook to help you prep for Anaheim like a pro with our expert's guide.